What we offer
We are delighted you are interested in joining Banbridge Cycling Club: We have a range of disciplines to suit everyone – from leisure to competition, young and not as young. We are currently affiliated with Cycling Ireland and all members are required to obtain Cycling Ireland membership as well as paying our Annual Club Membership Fee. Both memberships are payable via the Cycling Ireland Portal if you are either a current member or are thinking of joining the club here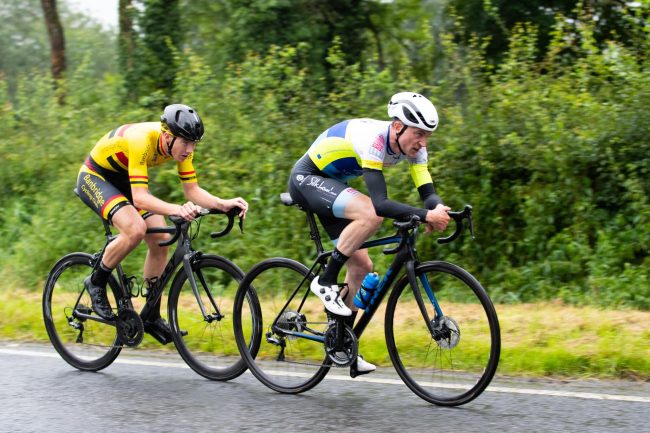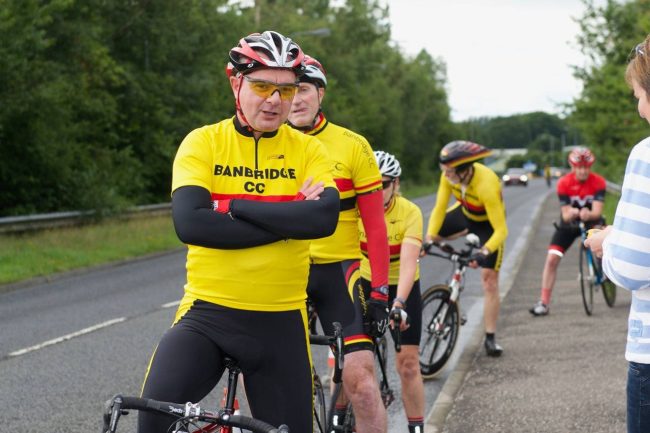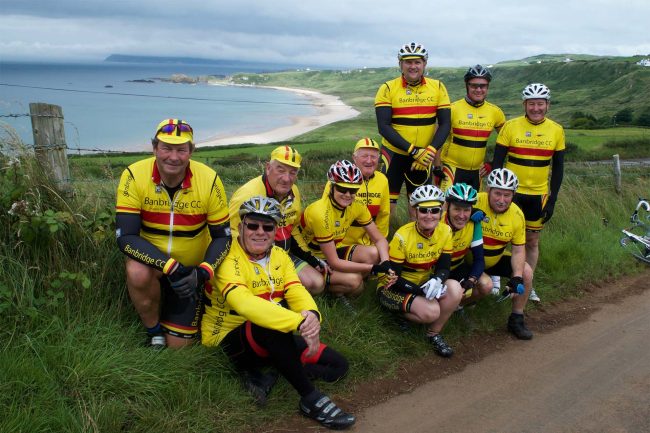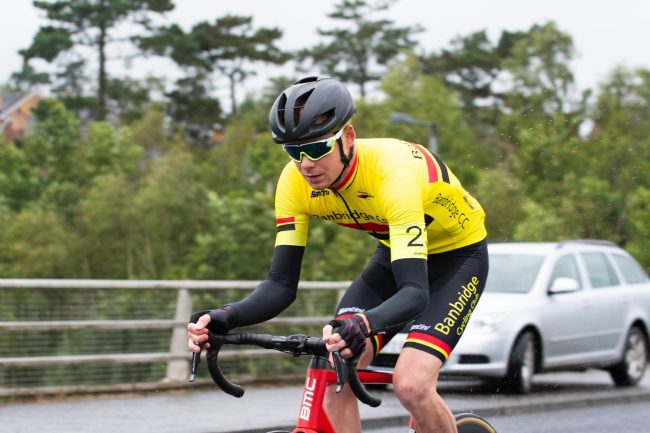 Membership Explained
1. Club Membership Fees
Club membership fees are agreed annually at the Club AGM. Currently Adult Membership is £15 per calendar year and Youth Membership is £5.  
2. Cycling Ireland Membership
There are categories of membership available from Cycling Ireland depending on your area of interest: Further information is available directly on the Cycling Ireland Website here 
1 . Leisure membership is ideal for members who take part in the sport on a non competitive basis. Examples of this include training as an individual or as part of a group, as part of a club spin or participating in leisure / sportive events. Insurance cover and members benefits are included as part of becoming a leisure member.  The fee is for Ulster members is £50.
2. Limited Competition (LC) licence allows you to compete in all domestic competition except open road races. This licence would cover you for events in disciplines such as Track, BMX, Off-Road, Time-Trials, Hill-Climbs, Club Racing and Club Leagues. This type of licence is available for adults over the age of 18. Under Eight (U8) and Under 10 (U10) Youth licences are also classed as Limited Competition licences. The Limited Competition licence is £90
3. Full Competition licence (Open Licence) allows you to enter open road races as well as all the various disciplines listed above. Full Competition licences are available to adults over the age of 18. Under 12 (U12), Under 14 (U14), Under 16 (U16) and Junior (JR) Licences are also classed as Full Competition licences. For riders in the U12 & U14 categories the cost is £9. For riders in the U16 category the cost is £45. For riders in the Junior category the cost is £45 for club members.. For adults the cost is £126 for club members.
3. Example(s) of Total Membership Cost:
Leisure Adult Member = £65 (£15 Club + £50 Cycling Ireland).
Limited Competition Member = £105 (£15 Club + £90 Cycling Ireland).
Full Competition Adult = £141= (£15 Club + £126 Cycling Ireland).
NOTE: Prices are subject to change and are for example purposes only.
All memberships are payable via the Cycling Ireland Portal if you are either a current member or are thinking of joining the club here 
If you need more information please contact our Club Secretary, who will be happy to help markakendall@yahoo.co.uk